Hey, this isn't Livejournal...
Oh job, what am I going to do with you! So in a nutshell, I've been used by Safeway for the past 3 years. I won't get into the details, but bagging at Safeway at this point in my life is a bit demeaning, ya know? I've proved myself 3 times at 3 stores,… View Post shared via WordPress.com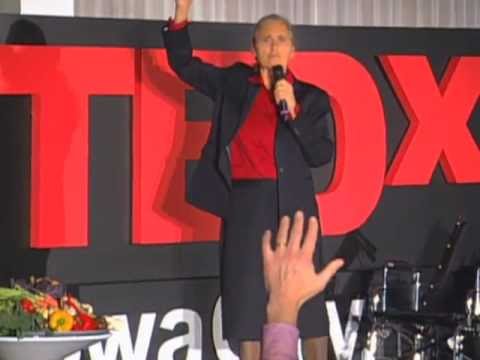 http://lights.elliegoulding.com/ →
I dig stuff not made in Flash. Not that I hate Flash, but JavaScript/HTML5 PLEASE. 
tumblrbot asked: WHAT IS YOUR EARLIEST HUMAN MEMORY?
"First post on [tumblr], hope I don't scerw it up."
– the late Yitado